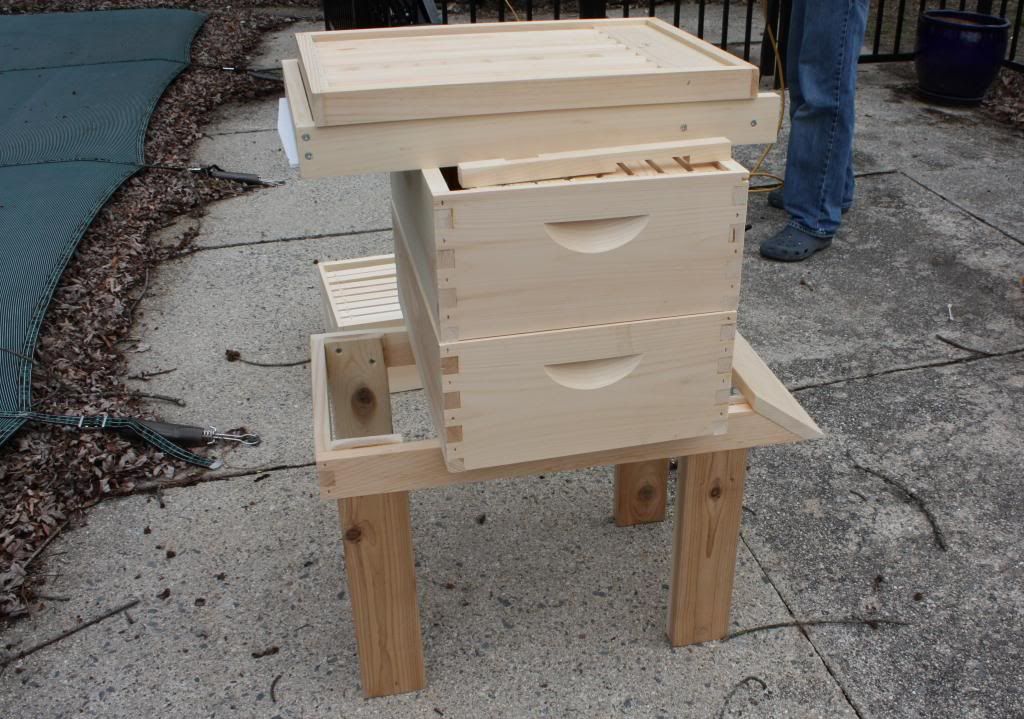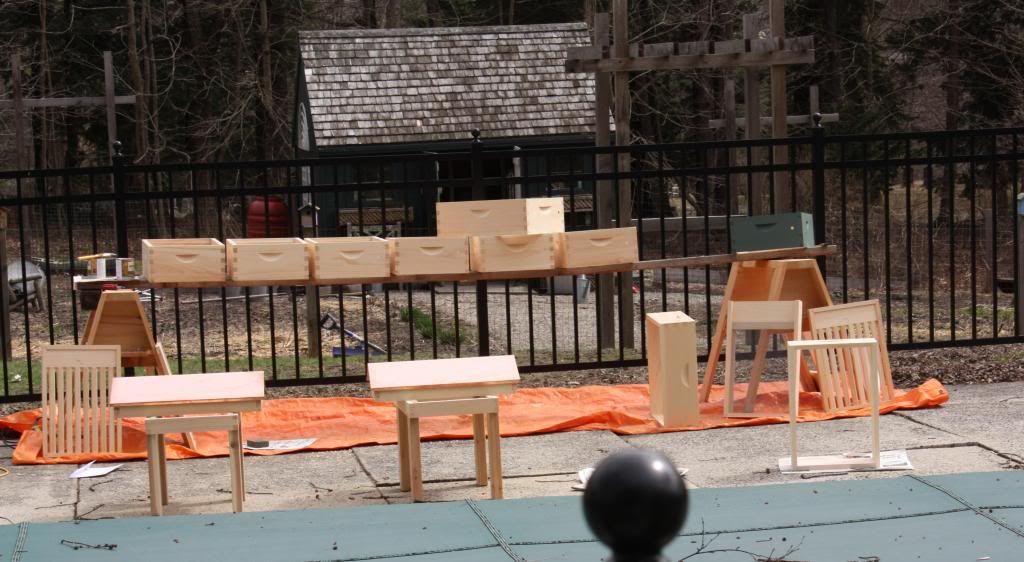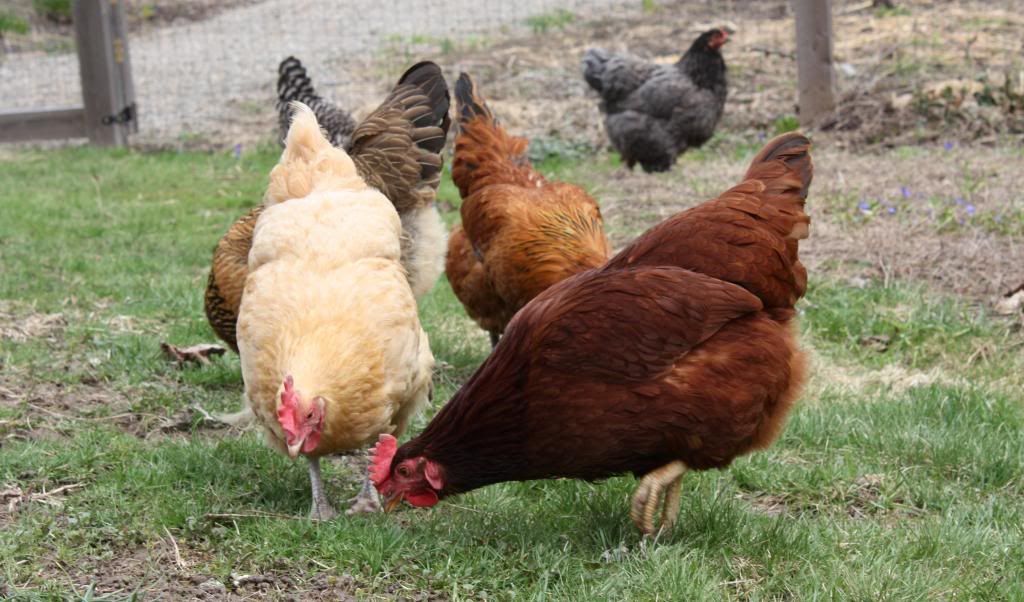 Shall we leave out that just after I finished the first coat of paint on all of the pieces, it started to drizzle? I decided to ignore it. It started to sprinkle. I checked my weather app. It started to rain.
And my entire family grabbed the pieces and ran them into the screened porch.
There I later touched up the running watery spots and did a second coat. I am going to leave them on the screened porch to dry.
Note: I have a bit more work ahead of me...