I think to really do this place service, rather than try to describe it myself or show my amateurish photos of the place, one should begin here. Really.
You must watch this
. It gives me chills.
We first found out about Stone Barns Center a few years ago, when, before we discontinued our home's cable service...ah, budget cuts...we used to love a certain reality TV show: Top Chef.
One of the episodes was set here
and we both leaned in when we saw it, googled it almost immediately, and emailed my brother and sister in-law, Pete and Wendy, and told them they had to visit. Apparently they did. And this past weekend, on a trip to the NY area to visit with grandparents, we all gathered in Pocantico Hills, inviting Pete and Wendy and our niece, Cate, along as well.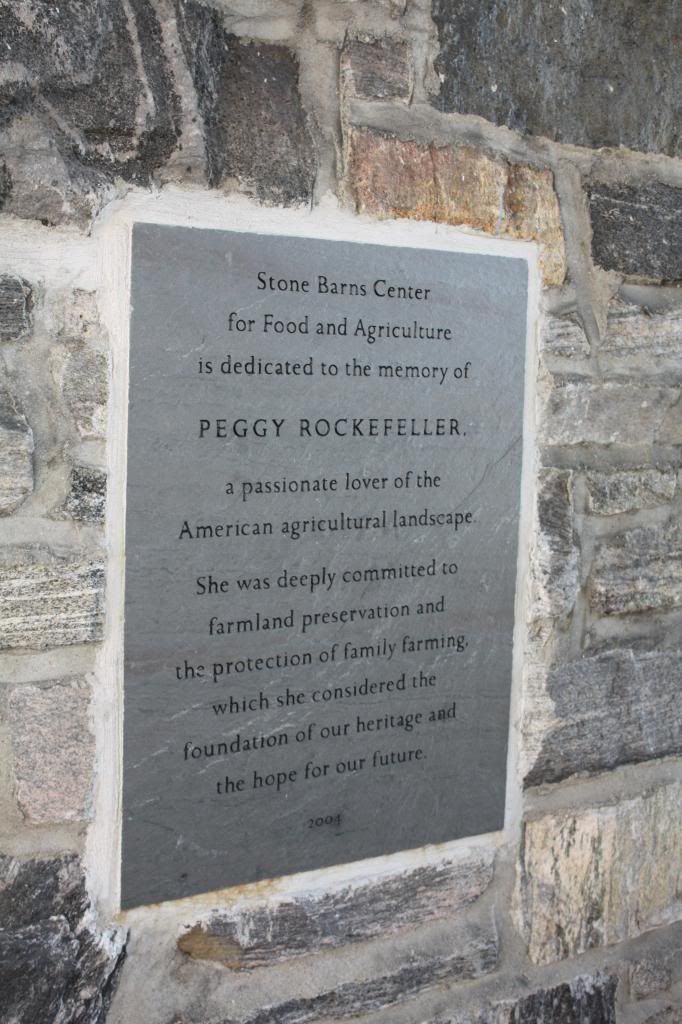 Having driven 4 hours south to get to NY the night before, we were delighted to see that Spring was just a bit further along here, and it was sunny and warm as we walked about the center. We started by entering the main area, with its perfect kitchen garden, beautiful, tidy, and ready for the growing season to begin.
We quickly learned that the livestock area of the center was open and with four children as a part of our entourage, we eagerly headed down the hill to visit the baby lambs, pigs, and chickens. For Elliott, his favorite part was watching the large and intelligent looking sheep dog, learning that she was a dog with purpose, not interested in being pet. Elliott watched that dog and wanted to talk about her a great deal.
The bleating of the baby lambs was heart clenching...and a question from another visitor at first seemed heartless and cruel to the little ones standing about admiring the adorableness of the lambs laying in the sunshine sleepily.
How do they taste?
It was a seemingly ugly question, but it did serve its purpose for me. I was reminded that we were here to learn about food, to be close to it, to know it. Nicholas gave me a knowing look, able to quickly recover from the shock of the question, knowing that this was not a leap that Elliott or Julia was going to make so easily. We moved on.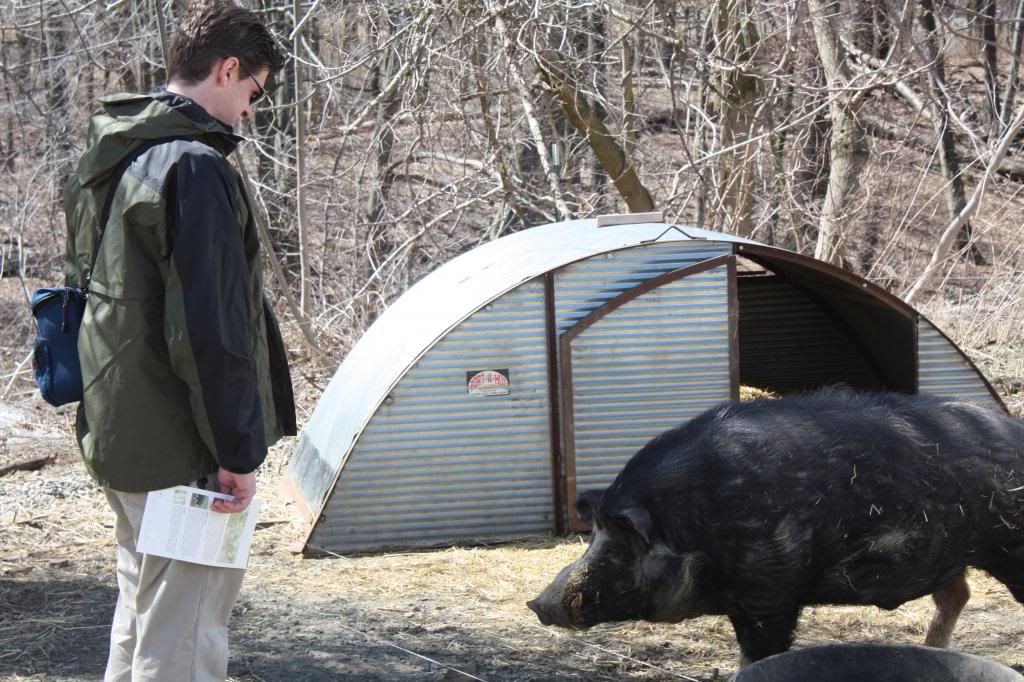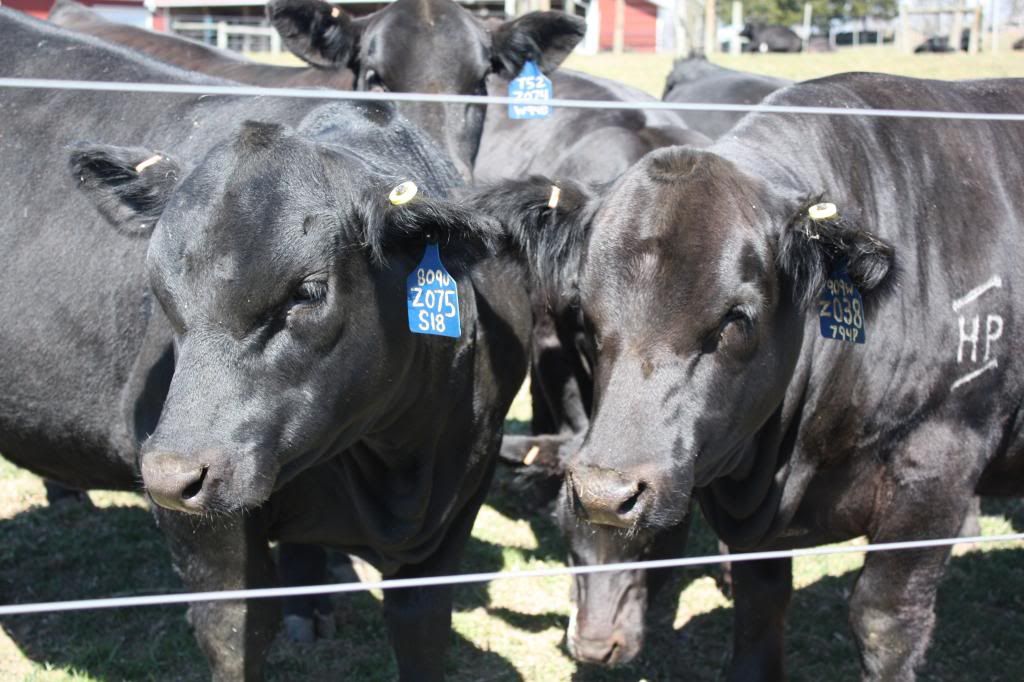 We met the pigs and piglets, my brother making especially good friends with an enormous pig, visited the huge chicken barns and worried a bit about the chicken bums, and later met the most sweet natured cows. It was a huge success for the animal lovers in our crew who were impressed with the care and respect demonstrated on this farm. It made one confident about the humane treatment of these creatures who were either providing something for, or were going to find their way to, the table.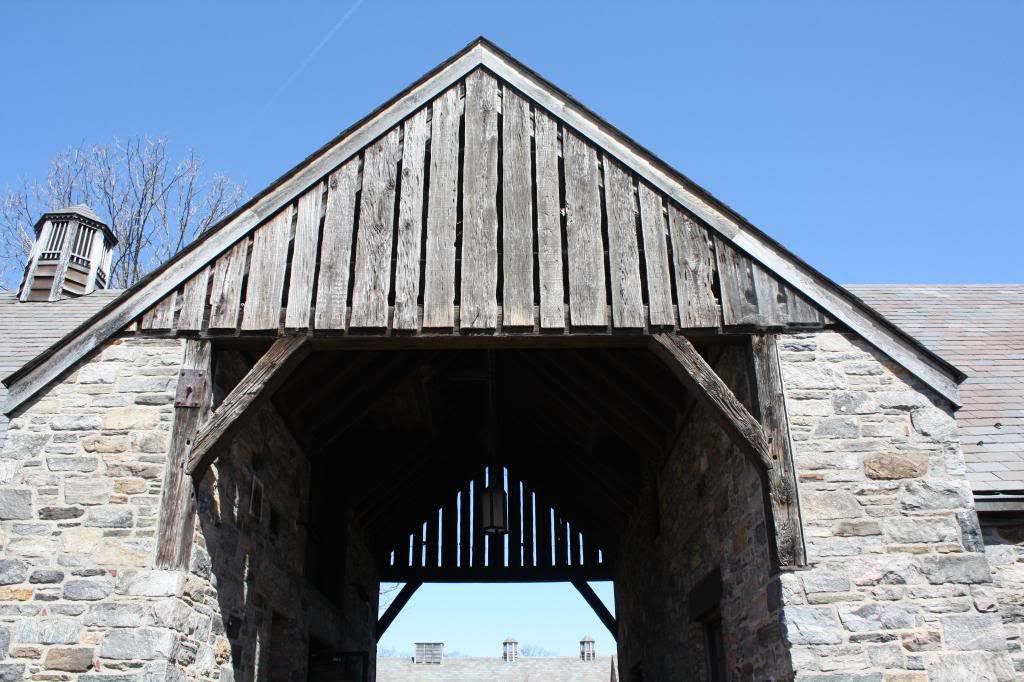 The greenhouses, oh the greenhouses. I will just show you, because again, there is no way to fully understand their vastness, their organization, their warmth, their smell.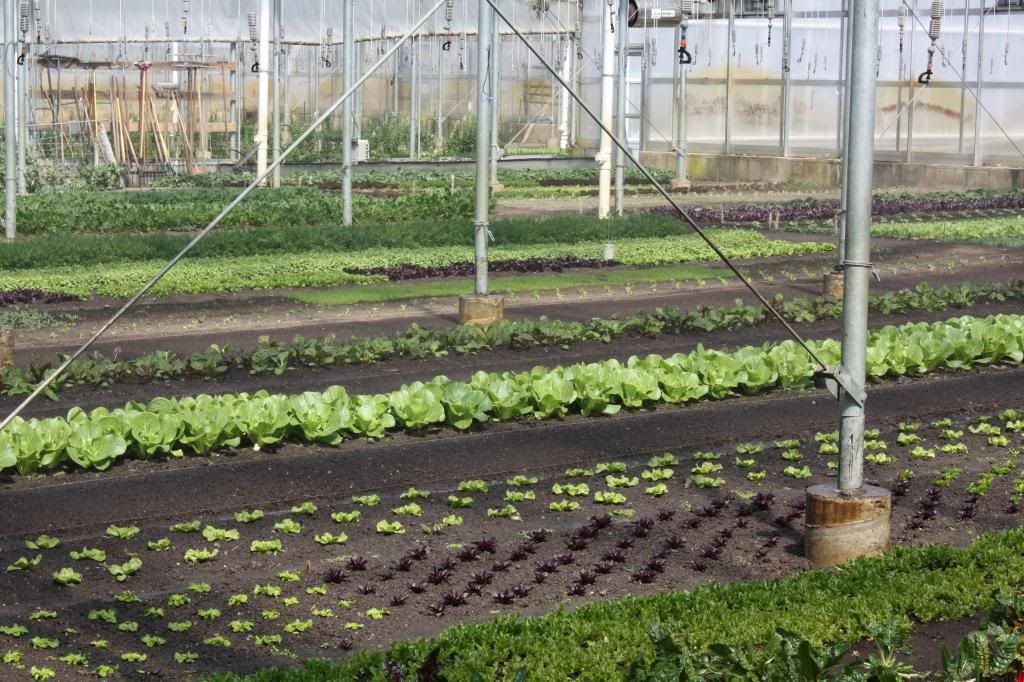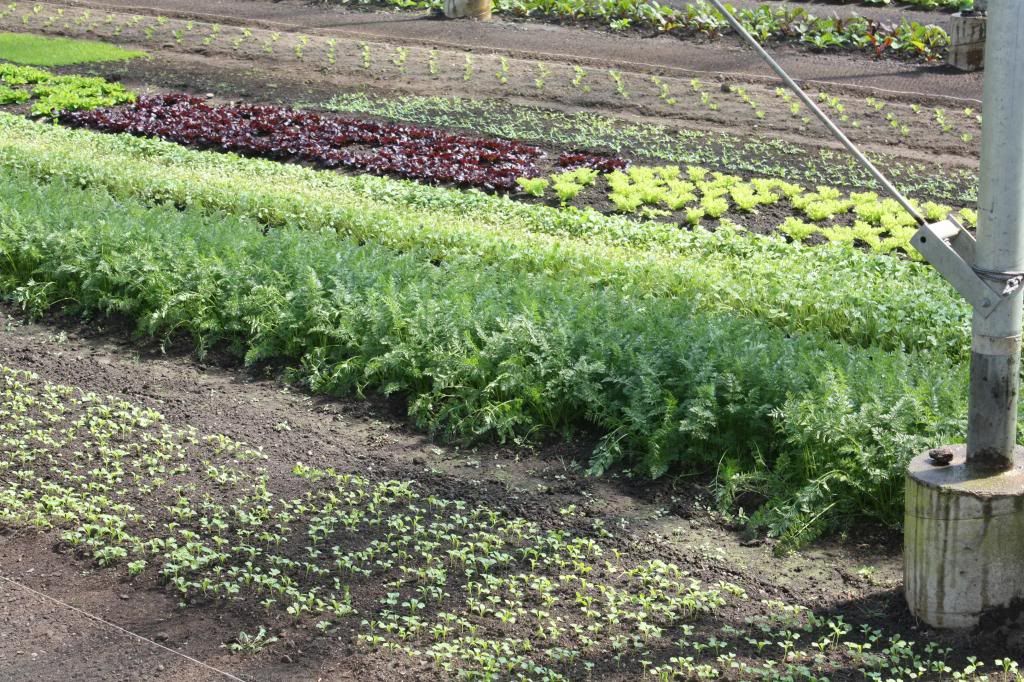 And just over there, over the crest of a hill, we spied them. The beekeepers. Which gave me an opportunity to let everyone there know of my classes and plans for bees back at home.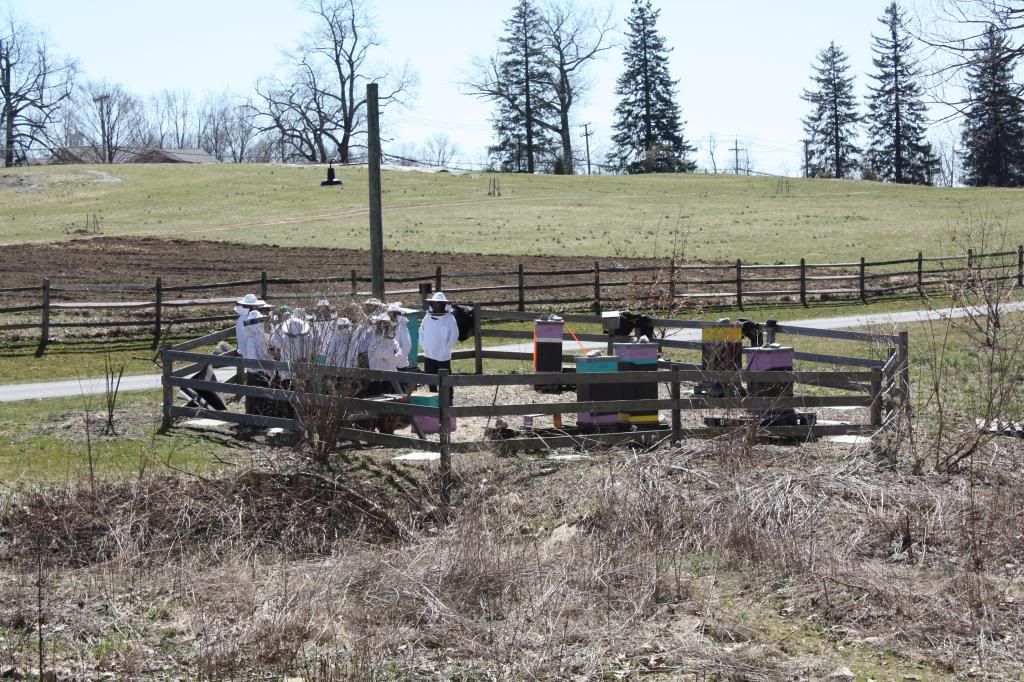 It is an extraordinary place. We walked about the grounds for hours, had lunch at the cafe, and the kids played shadow tag in the courtyard. I am still thinking about the flavors in a grain based salad that made me weep a little bit with its greenness and freshness and flavors. Oops, I just salivated a little bit.
On our way out, I stopped by the gift shop, the most beautifully displayed shop that I have been in for quite some time. I wanted to have all of it. I could have none of it. A Rockefeller I am not, and a Rockefeller's budget I do not have.