There are days, post mud season for me, that Maine forces me to take notice of her, to step back and open my eyes, breathe deeply, and be with her.
Elliott and I spent the afternoon at the beach. Just the two of us. At this favorite beach of ours, one we have visited together for years now while Nicholas and Julia are at school. It was just right, one of our final
just us
afternoons together before summer. And we spent our time there doing exactly what he wanted to do. Running ahead, me following, stopping to notice, climbing and stretching those growing limbs, touching everything, collecting small things and making oneself small. All in one sunny quiet soothing afternoon.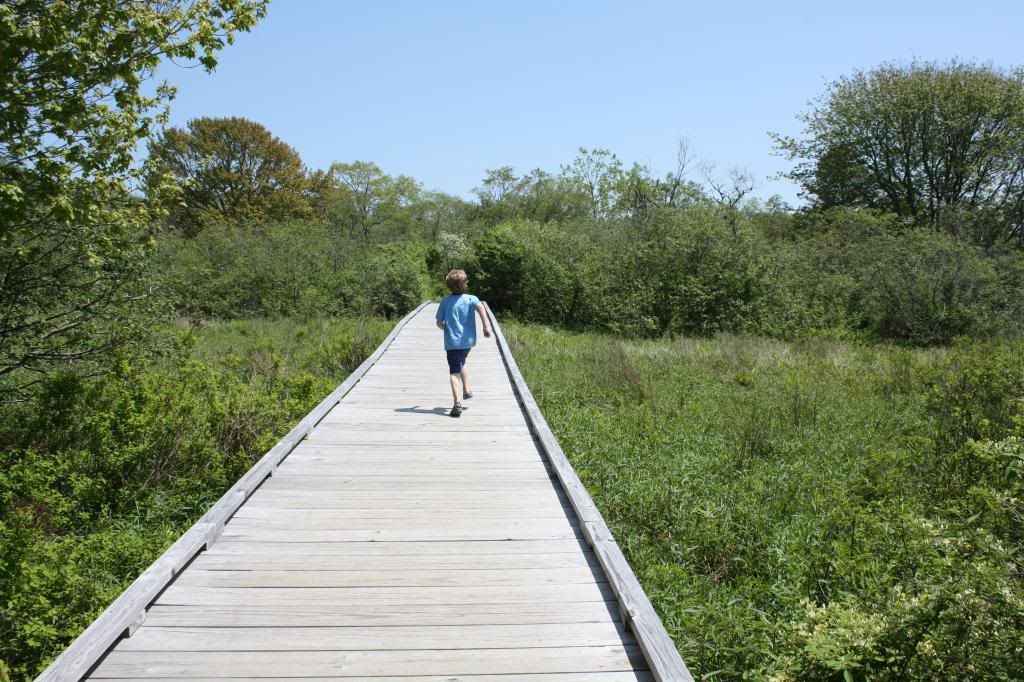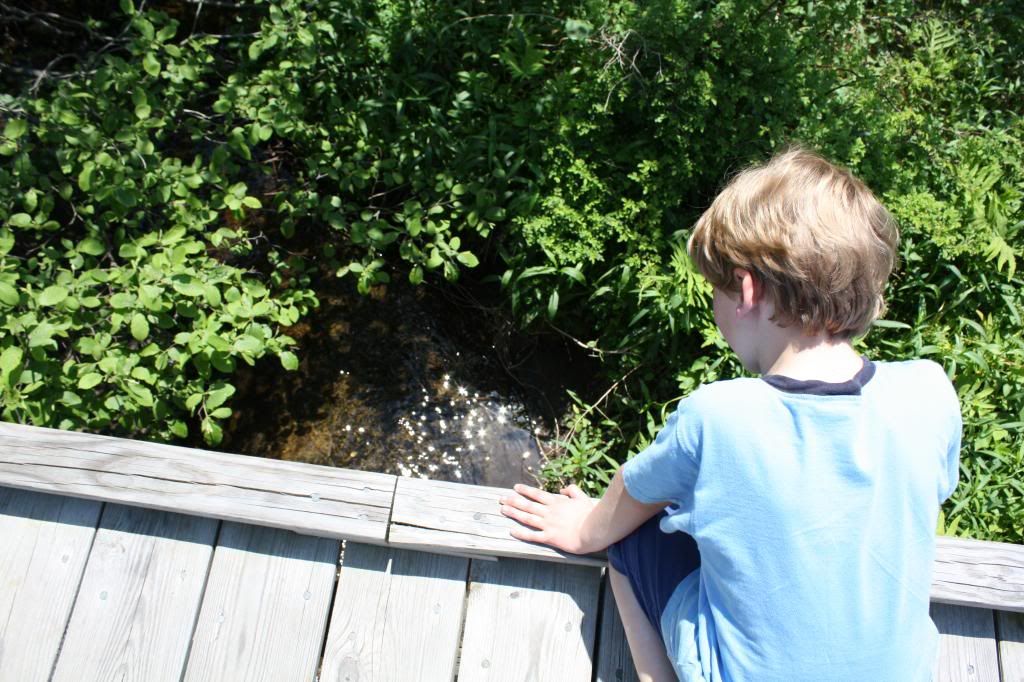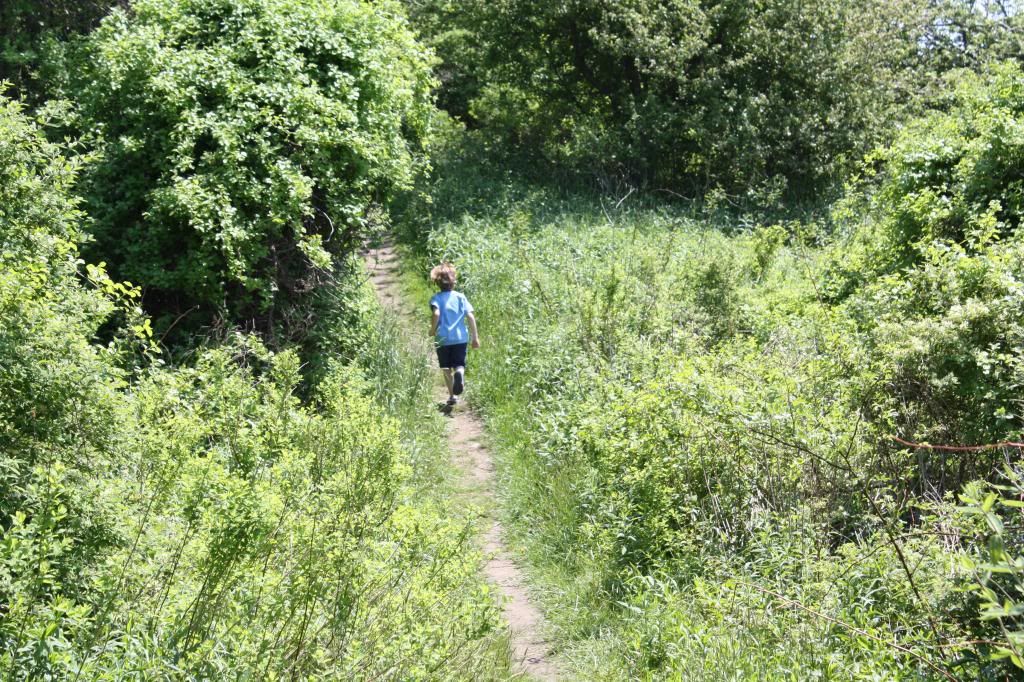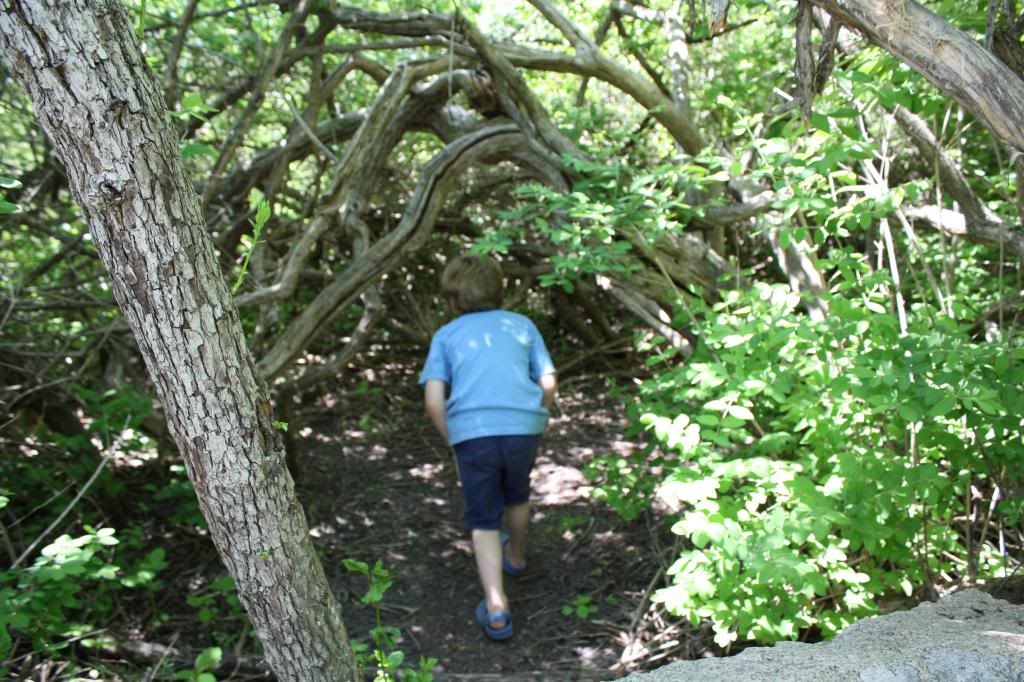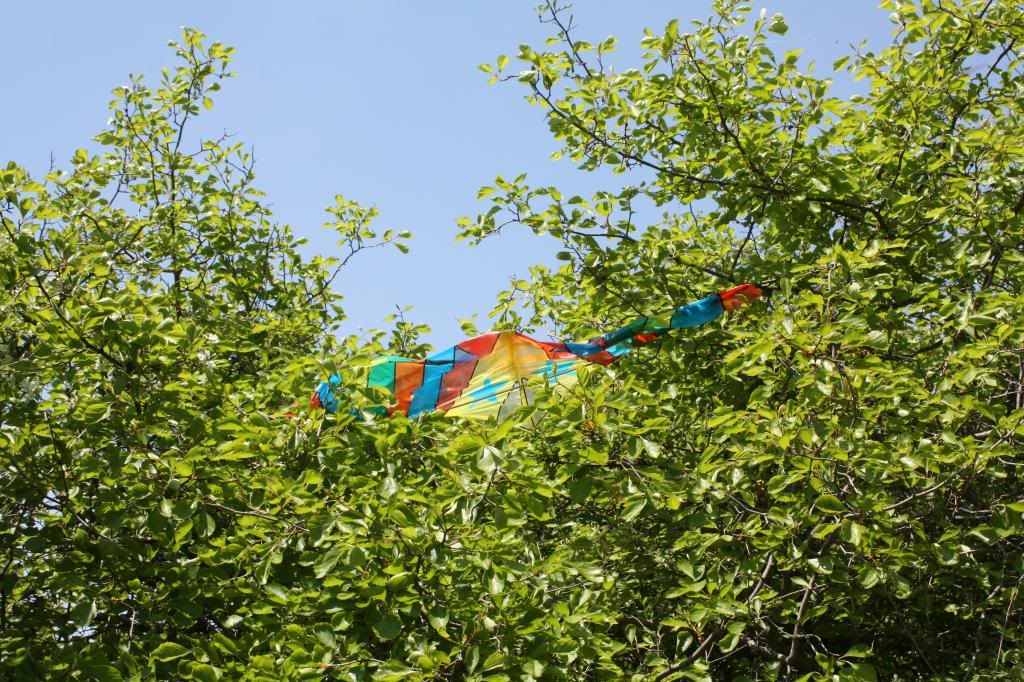 (Fortunately, not ours.)